Werken met
vakantiegevoel!
Met de caravan, de benjamin van onze VIPvloot, heb je een kantoor in de natuur. 
De natuur geeft ontspanning, ontspanning laat je hersenen beter werken en hopla! daar schieten de nieuwe ideeën als paddenstoelen uit de grond. 
De VIP caravan biedt een knusse buitenwerkruimte en is heel geschikt voor brainstorms, teambuilding of strategiesessies voor groepen tot 10 personen. 
Heb je een trekhaak en rijbewijs B? Dan kun je de caravan zelf vervoeren naar jouw favoriete buitenwerkplek. 
Seats of Silence biedt bijzondere  natuurwerkplekken aan die ons goed zijn bevallen. 
De VIPcaravan springt in het oog
Met de opvallende hotel luifel en fotoprints huur je een eye catcher en zet je de toon voor je bijeenkomst. In de caravan vind je een:
In actie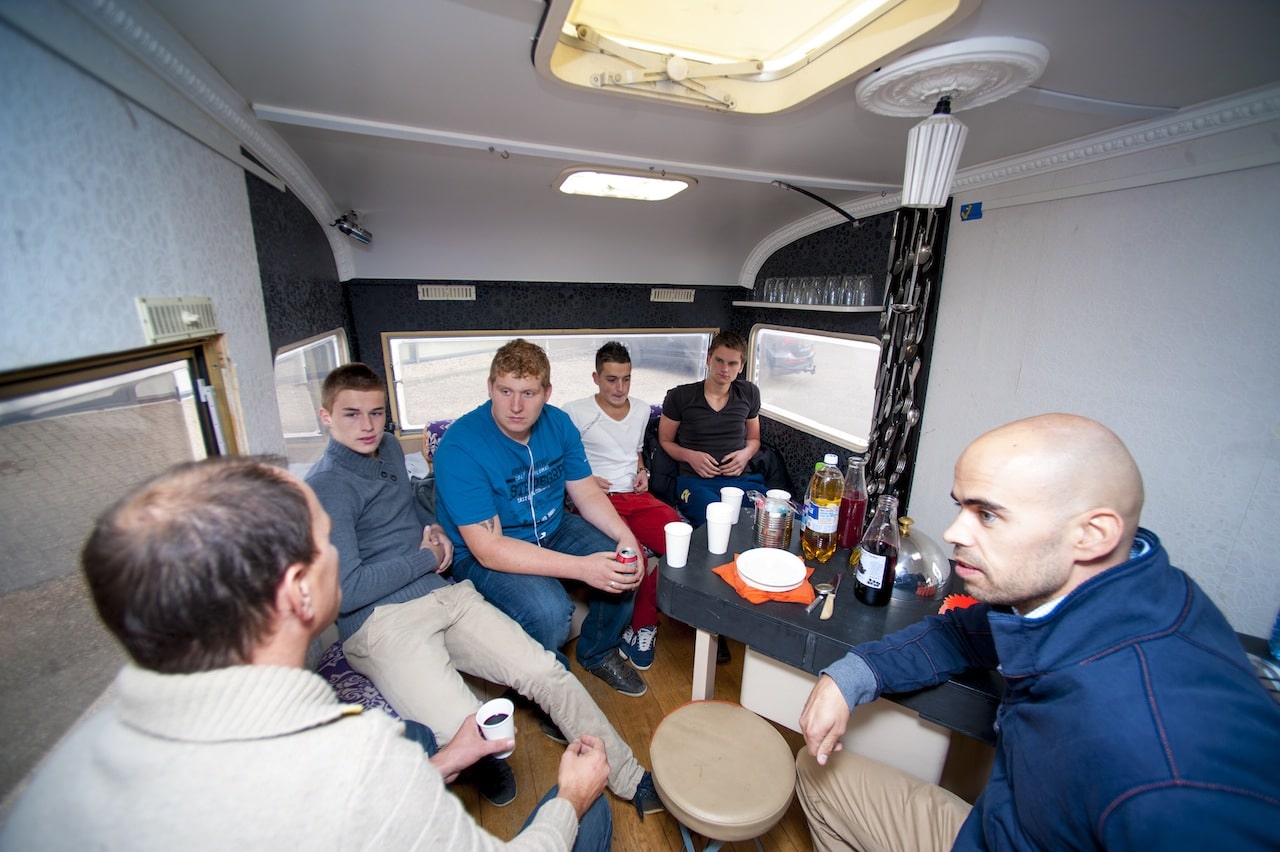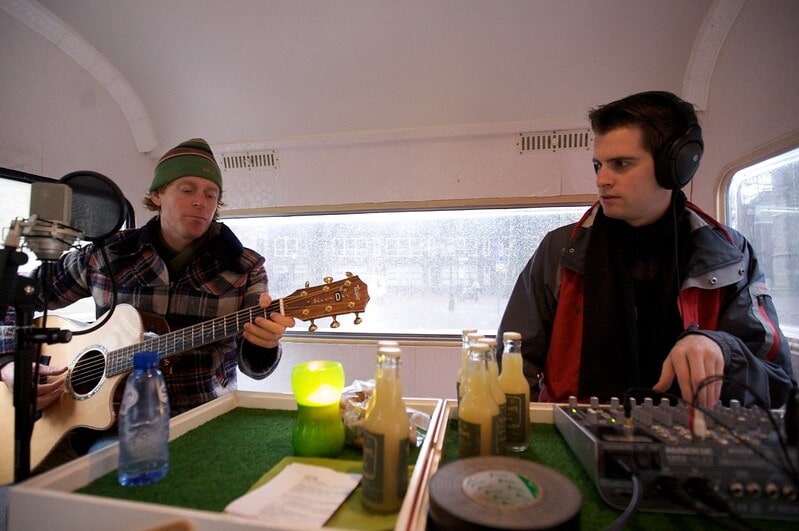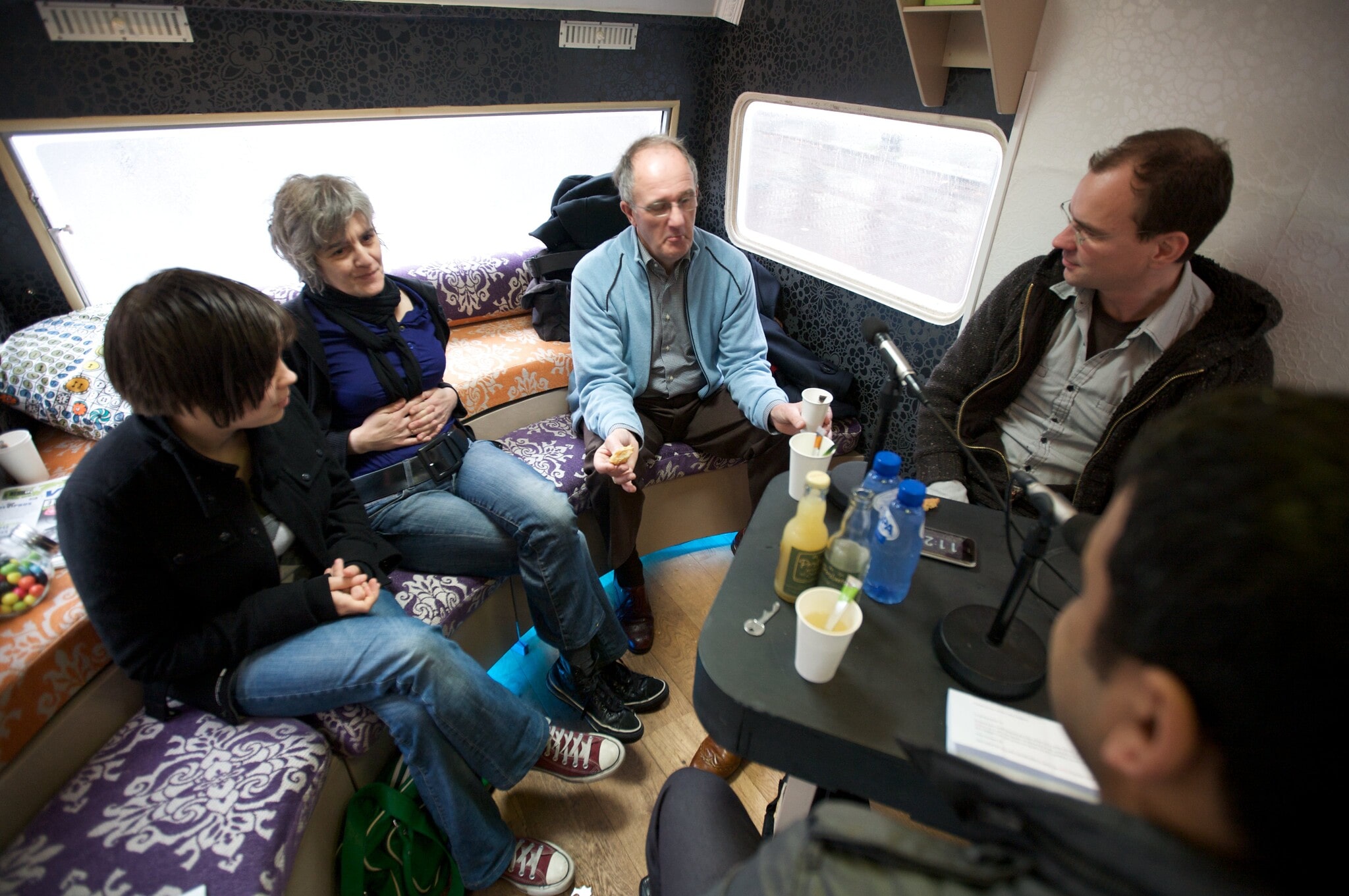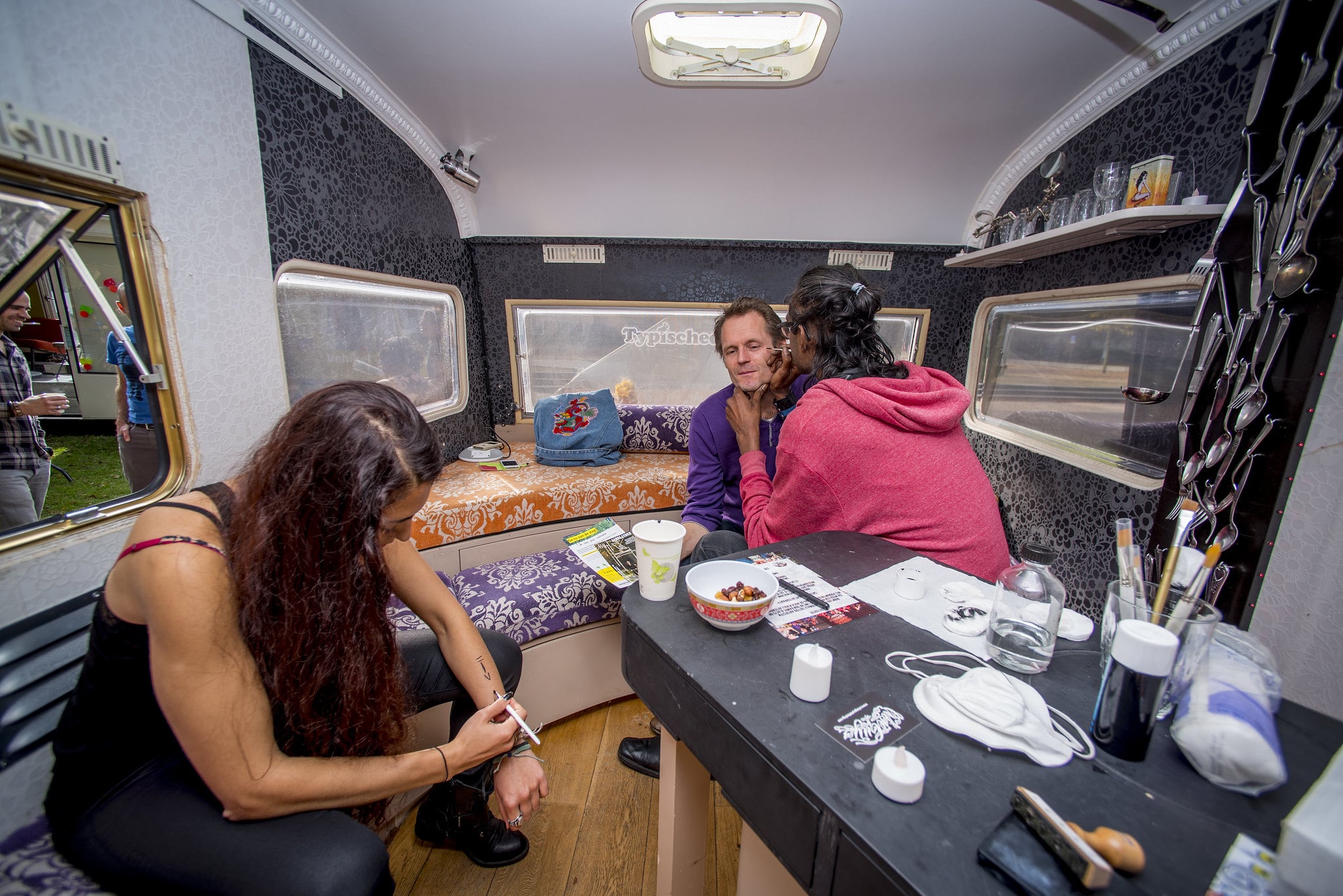 Binnen
Basistarief

Per dagdeel uit en thuis Remise
Interesse in de VIPcaravan? Vraag direct een vrijblijvende offerte aan.